Celebrating Parent's Day 2023: How to Honor Your Pillars of Strength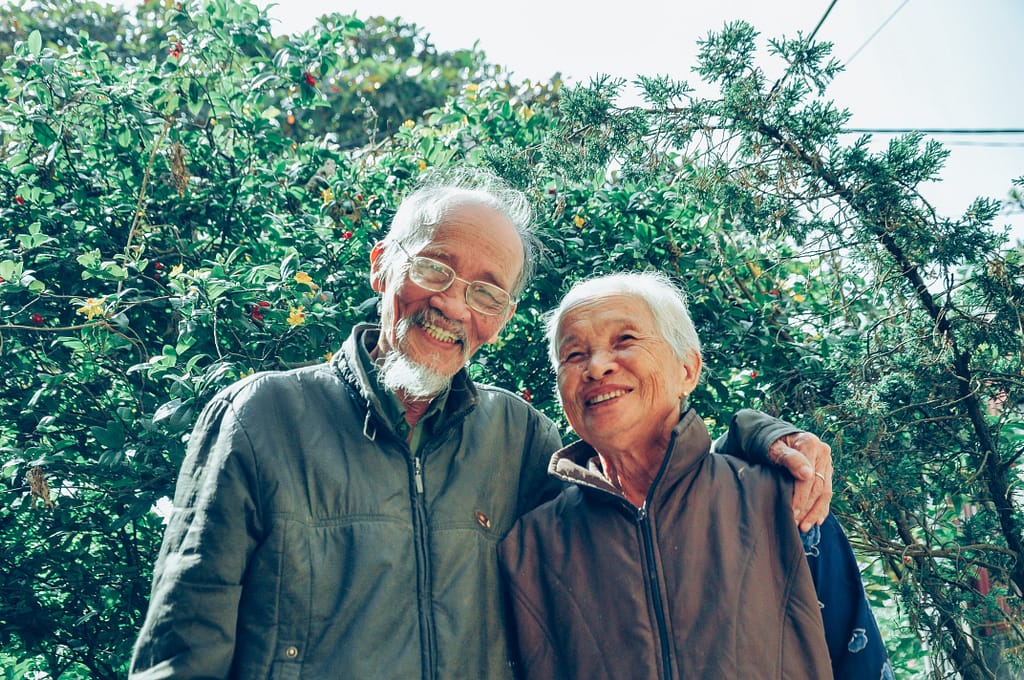 Did you know the fourth Sunday of July is dedicated to showering our parents with love and appreciation? Yes, you've guessed it right, Parent's Day 2023 falls on the 23rd of July! But what's even more enjoyable? How the celebration of this Day is affecting a particular community—the creative industry!
Impact on the Creative Industry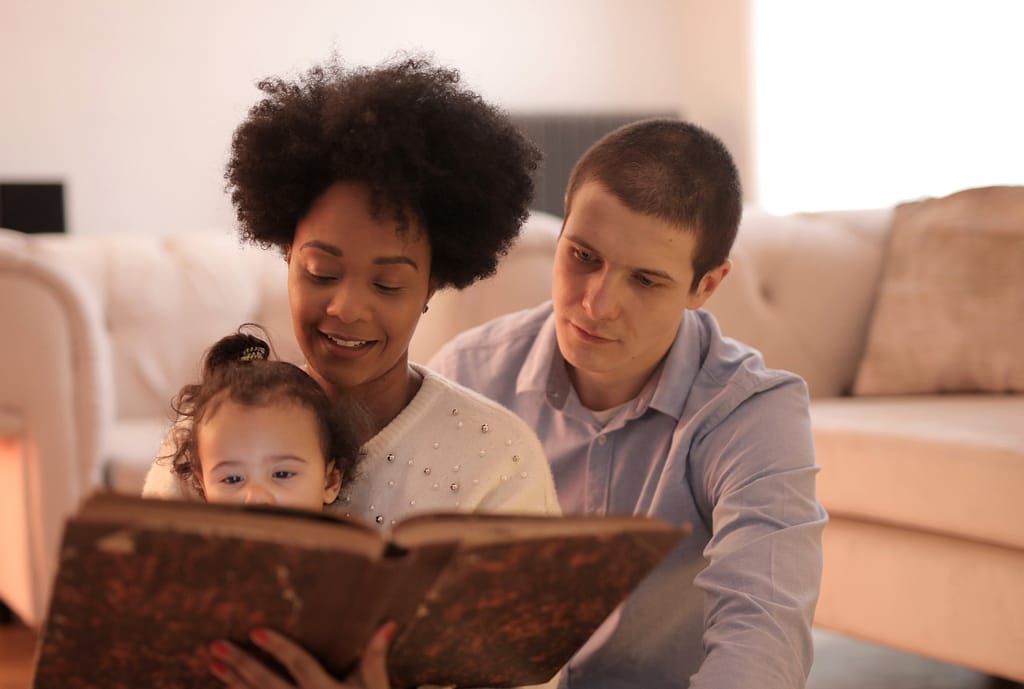 The creative industry, from greeting card manufacturers to event planners, witnesses a significant surge in demand around this time. Artisans get innovative with their designs, and writers let their pens weave love-soaked messages. Even local flower shops and bakeries prepare to serve unique Parent's Day orders. It's not just about business; it's about helping millions express their love creatively. So, how can you make Parent's Day 2023 even more special as part of this celebrating community?
Unique Ideas to Celebrate Parent's Day
This Parent's Day, think outside the box! A surprise breakfast in bed, a handmade greeting card, or a digital portrait of your parents can make their Day. And if you're feeling adventurous, how about a scavenger hunt that takes your parents through the golden memories of their past? 
On this Day, don't let distance be a barrier. You can arrange a virtual celebration if you live far away from your parents. Throw a surprise online party or gift an online course they always wanted to take up.
Involve Your Kids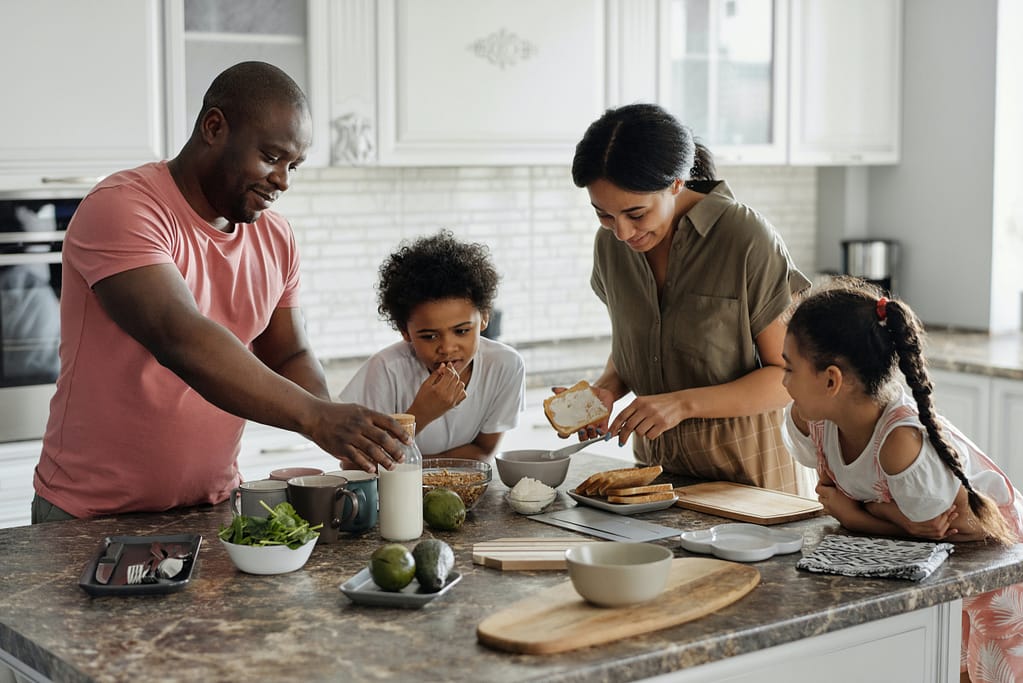 Are you a parent yourself? Parent's Day can be an opportunity to involve your kids and teach them about expressing love and gratitude. How about a DIY gift-making session? Or bake a cake together and let them decorate it for their grandparents. 
What do you think of these ideas? Do you have some unique ideas of your own?
Going Beyond the Norm: Customizing Your Parent's Day Celebrations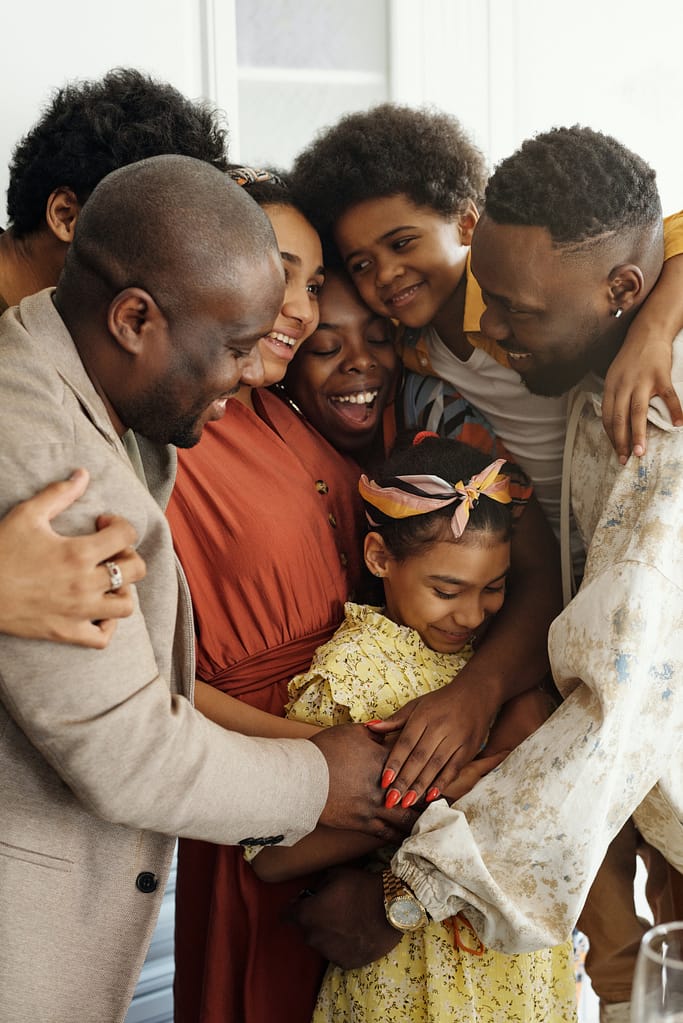 Parent's Day is more than an occasion—it's a feeling. A feeling of being loved, respected, and cherished. Regardless of the industry's monetary benefits, the real impact of Parent's Day lies in the heartwarming love it spreads in families and the creativity it fosters in the community. 
We hope this blog post inspired you for Parent's Day 2023! If you love our ideas, subscribe to our blog for more content. And remember to follow us on our social media handles @department3c and @iamsevy for daily inspiration. Also, we'd love to hear your unique Parent's Day celebration ideas. Share them with us, and let's spread love, one idea at a time!
Happy Parent's Day in advance! Cherish the unconditional love and make every moment count.
Serial Entrepreneur Severen Henderson (@iamsevy) is the owner and operator of Department3C, a social media marketing agency. He's also a podcaster, content creator, copywriter, and public speaker. In his spare time (which is rare), he enjoys reading books on business and self-improvement. A quote from him is, "I want to help people share their message with the world."